The VT10 Company welcomes you!
The VT10 Company is based in Scotland, near Edinburgh, and provides aerial displays for Airshows, Gala Days, Highland Games, Weddings and other functions throughout the country.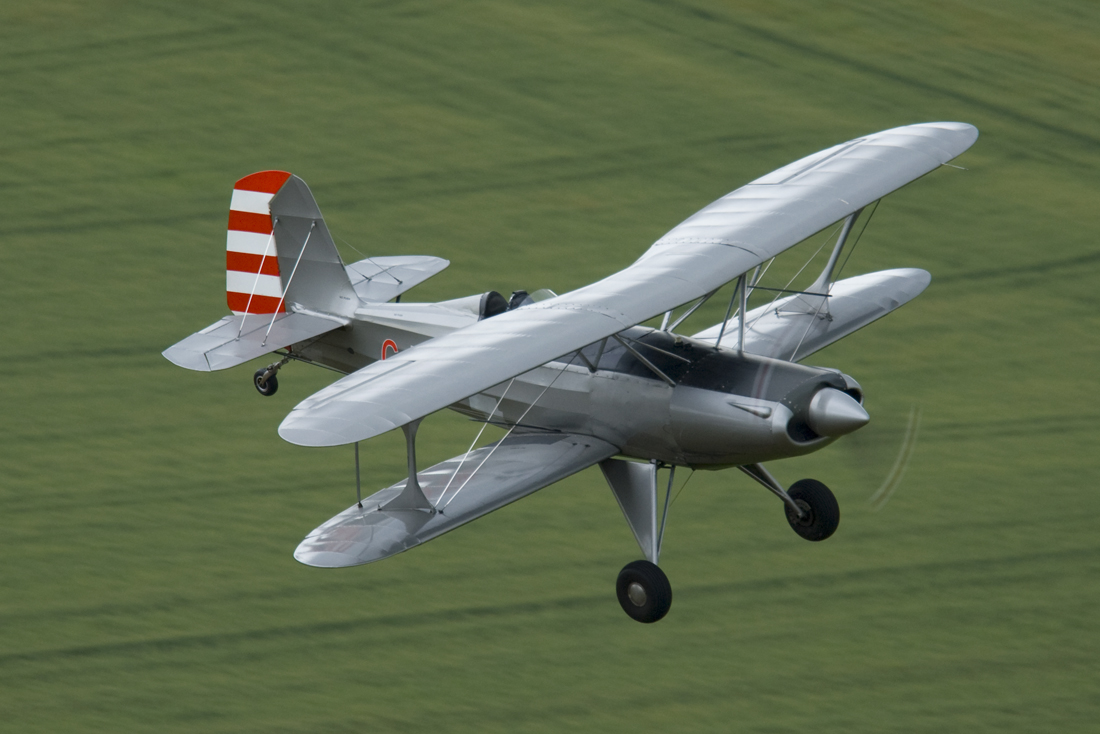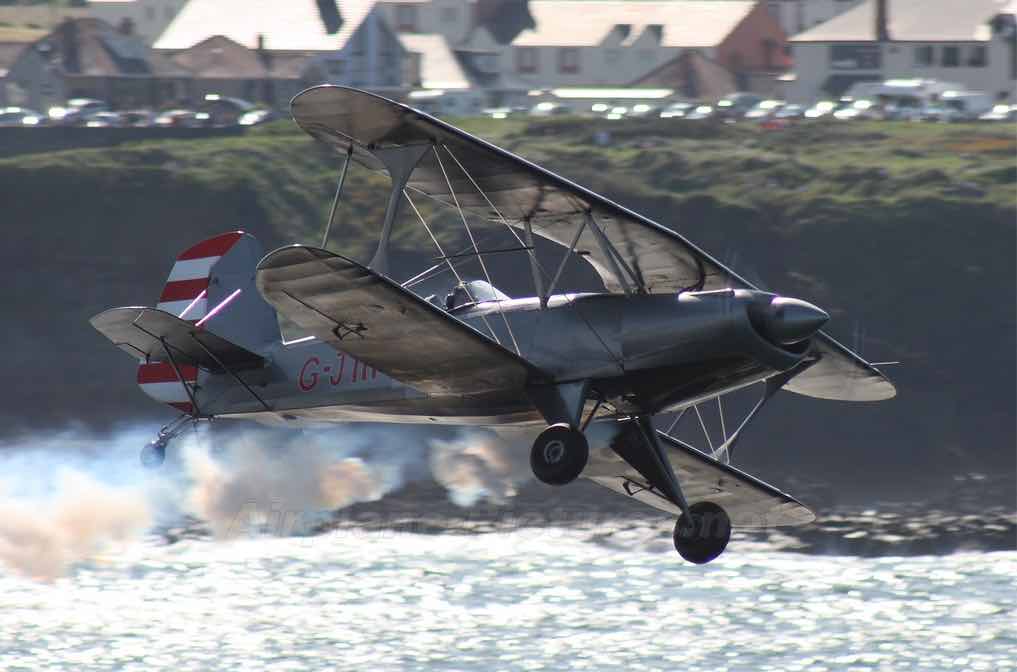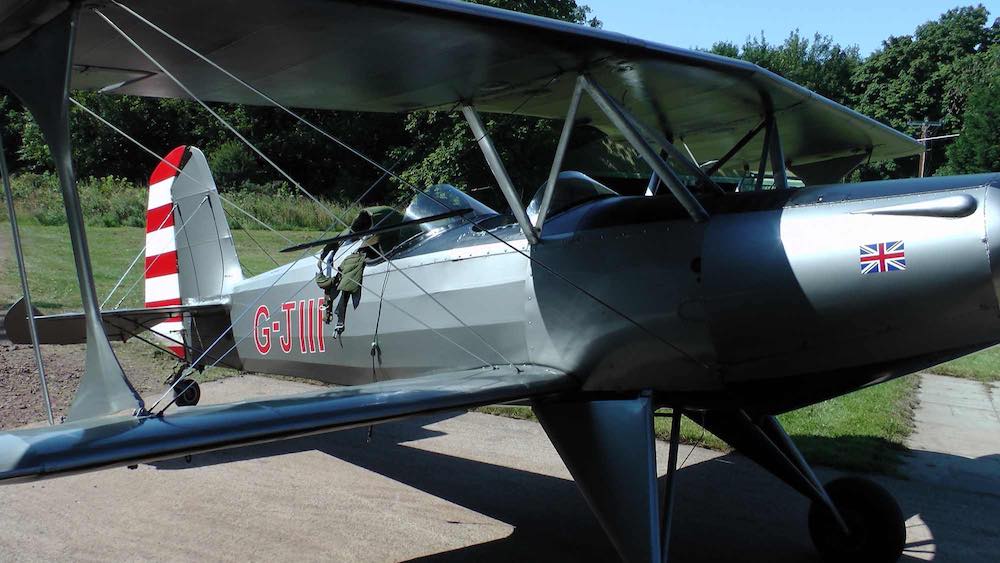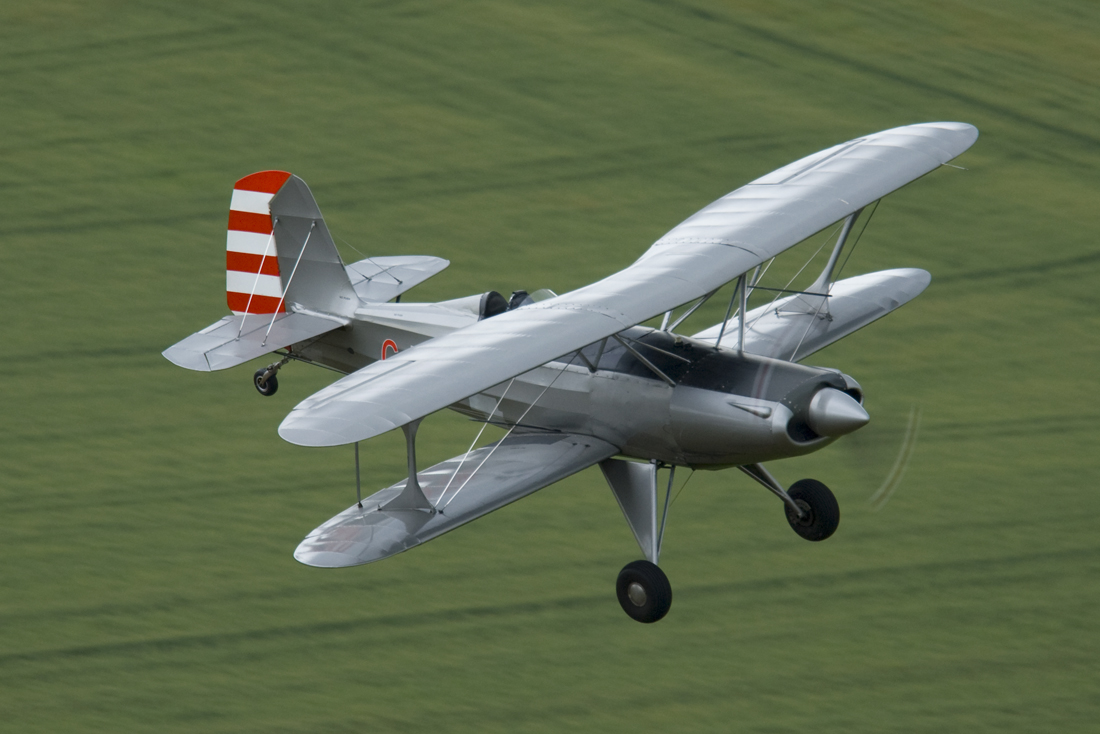 The company primarily uses the aerobatic Starduster Too. The company also has access to other aircraft such as a FW 190, several Pitt Specials, a Tiger Moth, an SE5a, a Yak 52, and a Chipmunk. These can be hired individually or as the "Flying Circus."
Prices start from just £650.
You can find out what people have said about the VT10 Company here.